PREMIUM DOG SUPPLEMENTS
The first dog supplement range with immune health at its core. Easy to feed, formulated for all breeds, and keeps your dog's tail wagging with delight.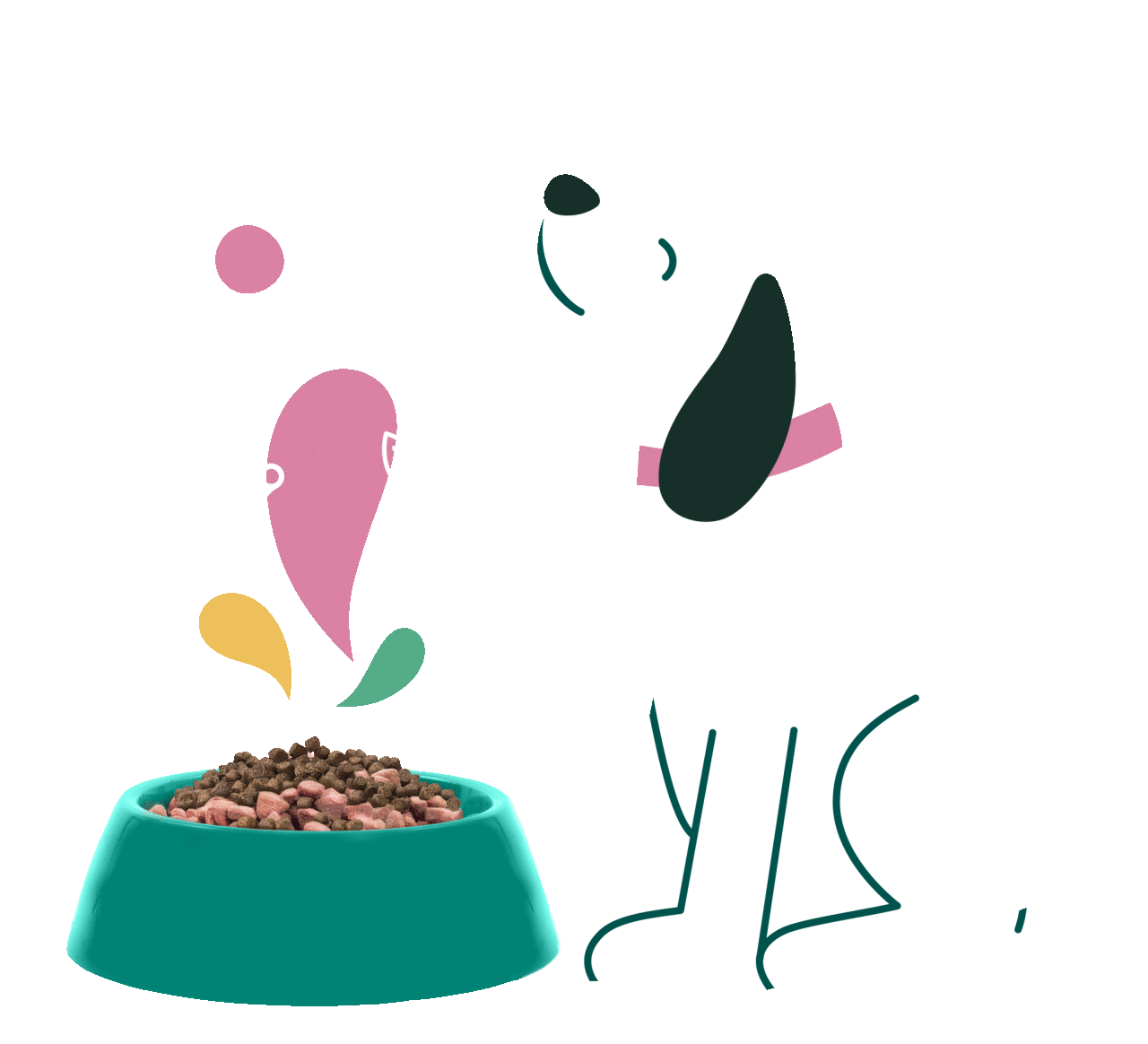 Meet Charlie : Our Happy Go Healthy Ambassador
Feeling good from the inside out since the day he joined the Happy Go Healthy® pack.
See what Charlie thinks of these Premium Supplements!
BETTER TOGETHER
After decades of digging deep, we crafted a formula that returns the unconditional love dogs give us and fuels their unbridled magnificence. As passionate advocates of ensuring quality supplements, we know one thing for sure — that we are greater than the sum of our parts. That unity is what defines us as a company and as pet lovers.
AS NATURE INTENDED
Every bite of Happy Go Healthy® is crafted for excellence. Probiotics together with prebiotics, branded omegas from the finest fish oils (Salmate®), organic Icelandic seaweed, and fruits & veggies are blended to nurture our lifelong companionship with our dogs.