HOW TO USE
To keep your dog happy and healthy, we recommend following these steps.
1
KNOW YOUR DOG'S WEIGHT
The balance of nutrients has been designed for dogs of all breeds and sizes, but you'll want to know your companion's weight to get the most per dose of this super nutrient topper.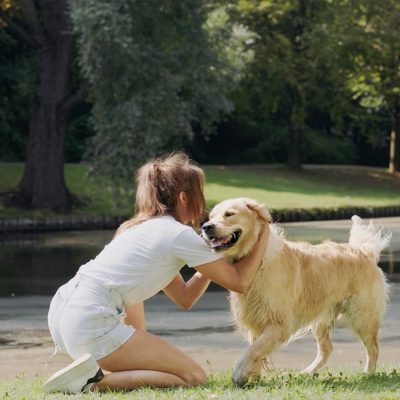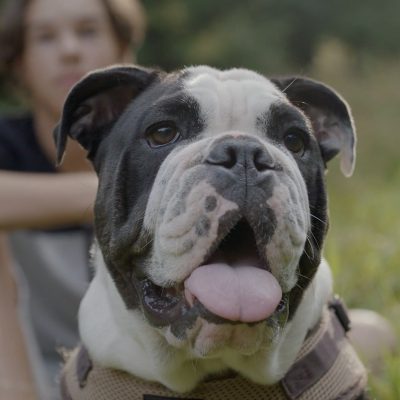 2
KNOW YOUR DOSAGE
Consult the Feeding Instructions on the reverse side of the package (or check the supplement's page on this site). You'll want to scoop out the correct amount each time.
3
START THEM OFF RIGHT
Using the provided scoop, top or mix in the recommended initial dosage with your dog's regular meal, or feed on its own, for the first four to six weeks. You can gradually integrate and work up to that correct initial amount over the first five days.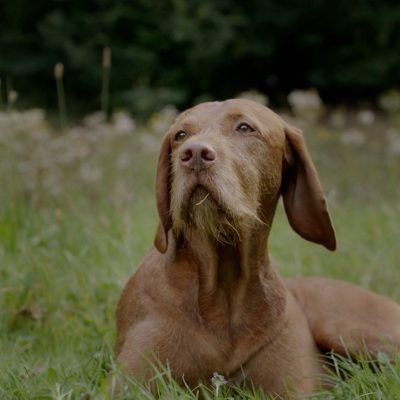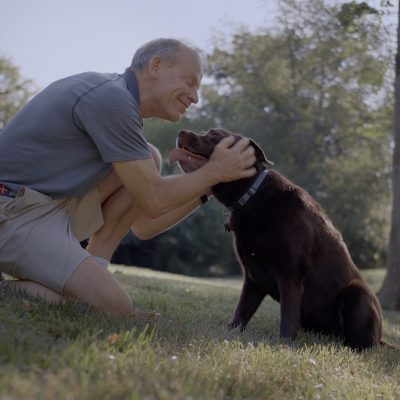 4
KEEP IT GOING
After the four to six week jump start, dial back to the maintenance dosage and continue with that for optimal results.
5
LIVE HAPPILY
Now sit back, play fetch, and watch the brilliance begin!