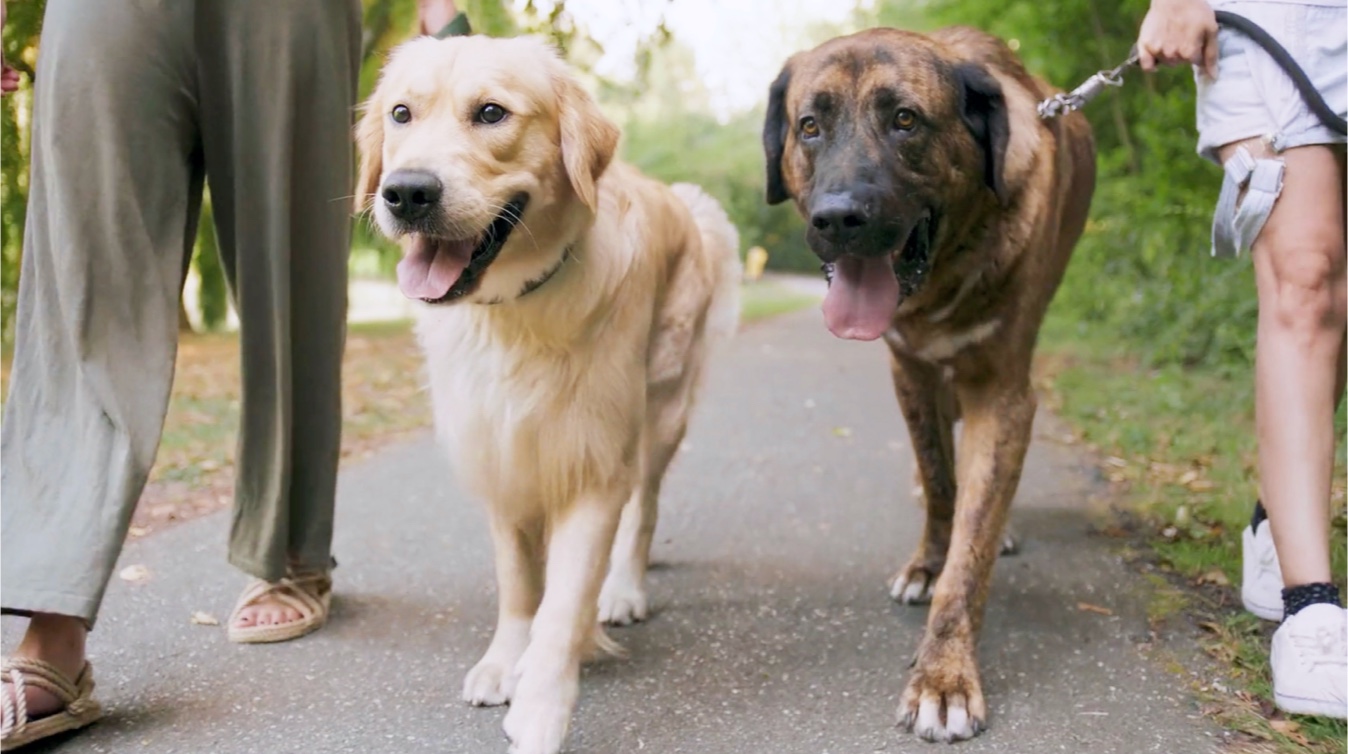 A HEALTHY PET IS A HAPPY PET
A dog speaks to those who know how to listen. Every shake or wiggle, cough or sneeze lets us know if we are on track with balancing their nutrition and upholding our part of the bargain to ensure that they have the good life they deserve.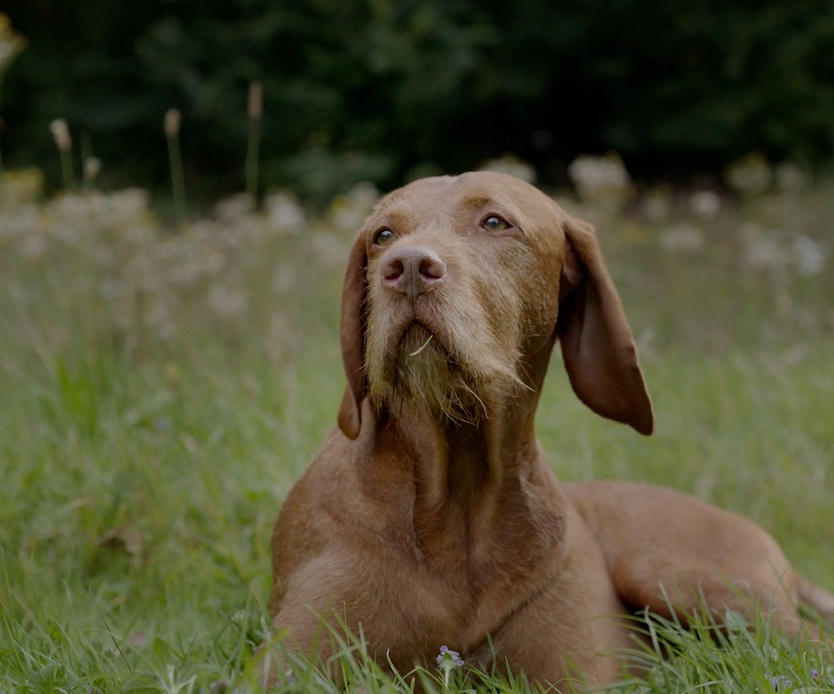 SIDE BY SIDE
What started as an idea over two decades ago has blossomed into formulas that makes a difference. Supplements that are crafted and targeted for conditions that dogs deal with throughout their lives. Over our many years as a family-grown company, we opened our ears, hearts and labs. Our canine companions spoke, we listened.
Made in USA with the finest ingredients from around the world
Committed to using FDA and AAFCO recognized ingredients
NO Wheat, NO Soy, NO Artificial Flavors or Colors
CRAFTED FOR EXCELLENCE
Every element that makes up Happy Go Healthy® products is precisely and intentionally selected by nutritionists and veterinarians. No gimmicks, no fillers. Our premium supplements combine prebiotics and probiotics with proprietary ingredients for true holistic and synergistic benefits that radiate from the inside out. The end result is true to its name - because a healthy pet is a happy pet.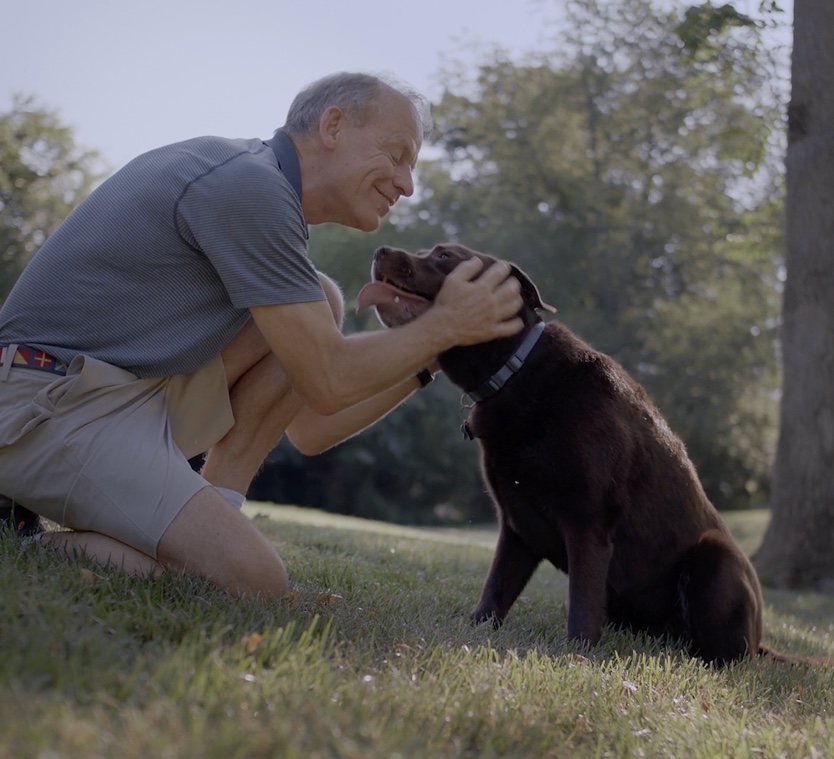 COMMITTED TO THEIR HAPPINESS
We see our companions through our hearts. If we didn't believe we could make a difference, we wouldn't do this. Seeing our pets thrive, lifts us up. We want to give them the best they deserve and thank them for making our lives brighter each day.
MEET THE TEAM
We are a tight-knit team of experts who nurtured a great idea and helped it grow. Every bite of Happy Go Healthy is packed with decades of knowledge and passion. Each of us unique, solid, true, and better together. Check out our video to learn more about who we are.